Folkmanis® in Asia
If you own a store in one of the countries below and are interested in selling our puppets. Please contact your local distributor.

Israel
Bubima

12 Fliman
Castra Senter
Haifa
Israel
PHONE 972-4-8500647
FAX 972-48378478
Email: bubima@netvision.net.il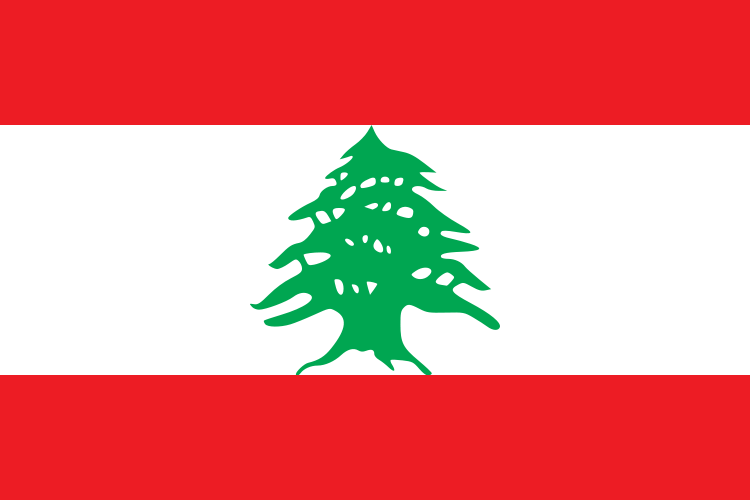 Lebanon
EduGate

P O Box: 80296
Beirut
Lebanon
PHONE 00961 1 251320/8
FAX 00961 1 251320/8
Email: contact@eedugate.com

Indonesia
PT Sumber Aneka Karunia Abadi

Pacific Place Mall
3rd Fl,No 52-53
Jakarta
Indonesia
PHONE 62 21 5797 3277
FAX 62 21 5797 3277
Email: sakaindonesia@gmail.com
The premier source for fun and educational toys in Indonesia.

Japan
Folkmanis' Distributor in Japan is Puppet World. If you are looking for puppets in Japan, visit their website!
Puppet World

261-2 KAMI-IIDA-CHO, IZUMI-KU
YOKOHAMA-SHI, KANAGAWA-KEN
245-0018 JAPAN
PHONE 81-45-308-0072
FAX 81-45-308-0072
Email: pw-office@pw-i.com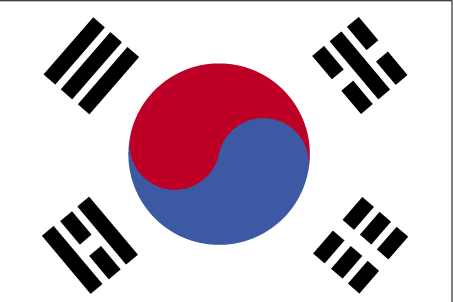 Korea
To buy puppets in Korea contact:
Magic Castle

25-20, Dangin-Dong, Mapo-gu
Seoul, 121-180
Korea
PHONE 02-517-7727
FAX 02-517-7729
Email: toy@magiccastle.co.kr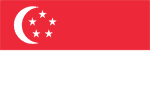 Singapore
To buy puppets in Singapore contact:
The Better Toy Store PTE, LTD.

163 Tanglin Road
#01-11/12 Tanglin Mall
Singapore, 247933
Singapore
PHONE 659-191-6369